I spent a long while on a post last night only to find an error message upon hitting the publishing button! EEEEK and GRRRRR!
So fast as a bunny, here are my new offerings for The Humble Arts: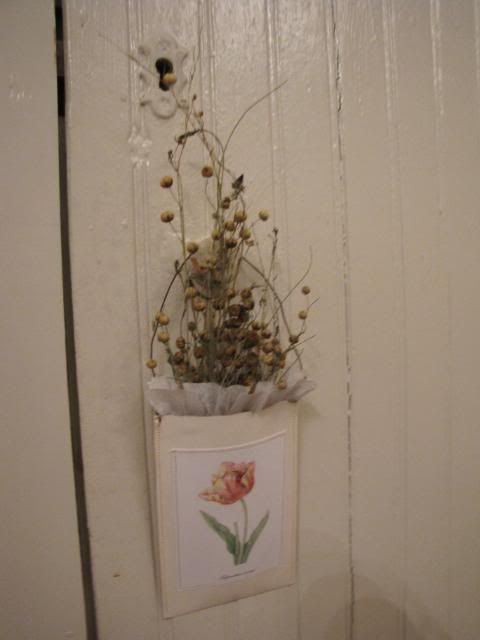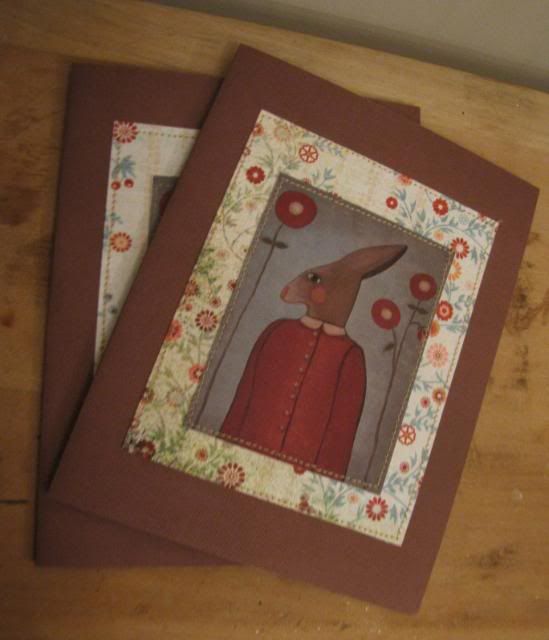 And here are my offerings for TDIPT (To Dwell In Primitive Thymes)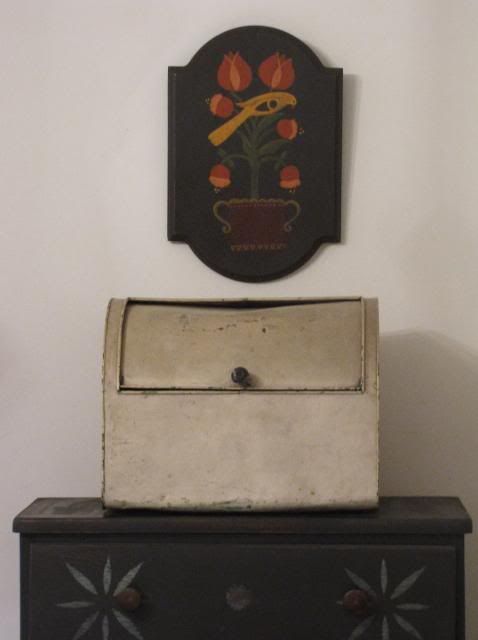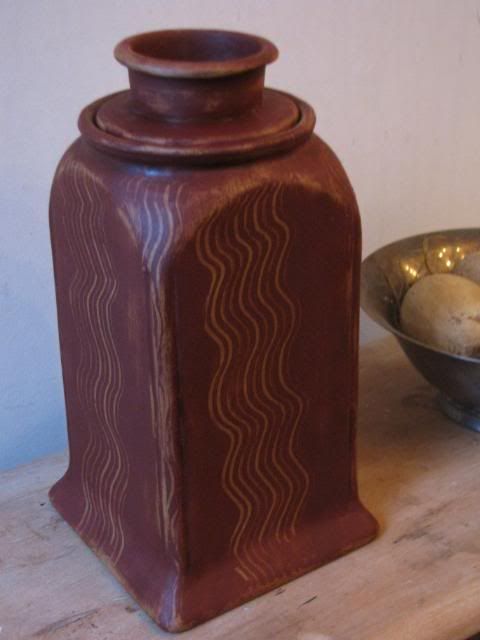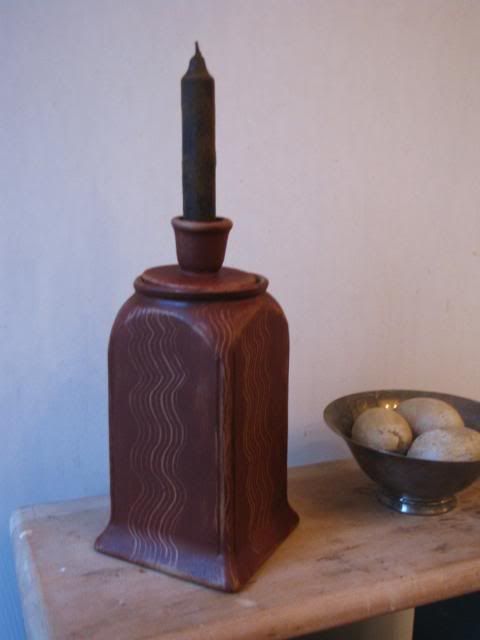 For new vistors, the link for these items can be found on the right side of my blog, under the primitive portrait of the girl with the red dress, under First of the Month Offerings.
Have a happy week!