.
.
I have been very busy getting ready for my first show. It's been great, as I have a brand new studio to do it in, and I LOVE LOVE LOVE it!!!!
I "really" started decorating for Fall a couple of days ago. I bought some mums last week, while they were on sale, and a few pumpkins.
While I was cleaning up, getting ready for football friends, I pulled out a few, Fall things and put them out. And as I shopped for football food, I stopped by my favorite farm to get some squash. This farm still has an honor box!!! xo
So I thought i'd share some pictures with you, and hope that you'll do the same! I need some help with some areas, so post some photos on your blogs so that I can get some new ideas!
I bought this witch from
Old World Primitives
She is even more lovely in person..!!!
My Fall mantel (so far)
Woodbox and portrait (got the mask idea from
dove grey
)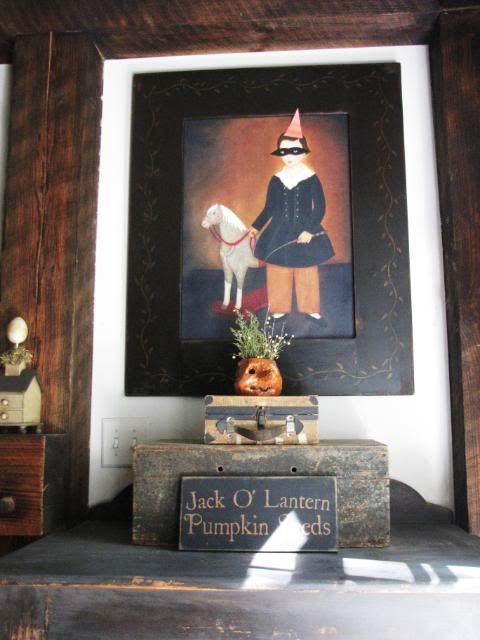 My Bath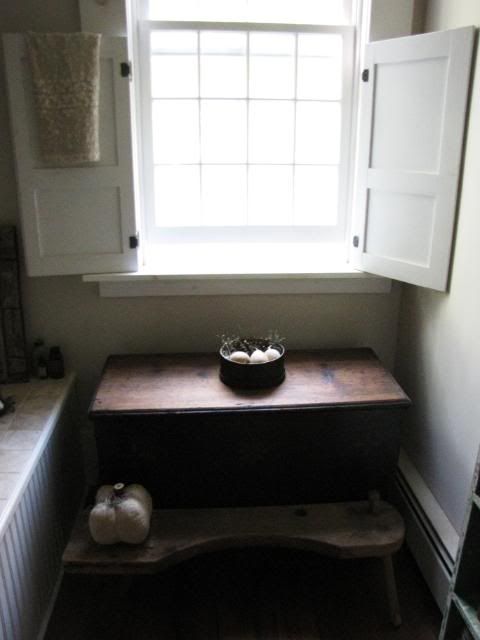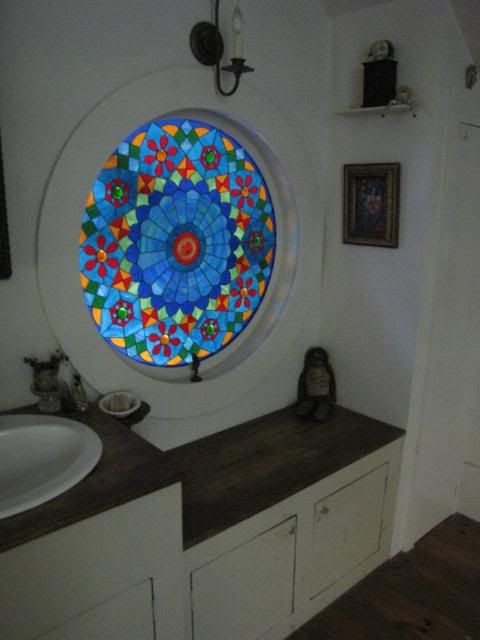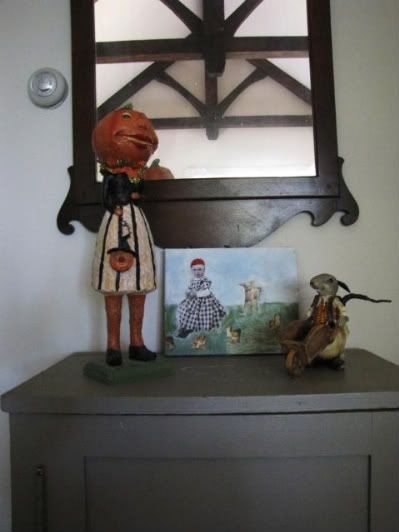 Stairway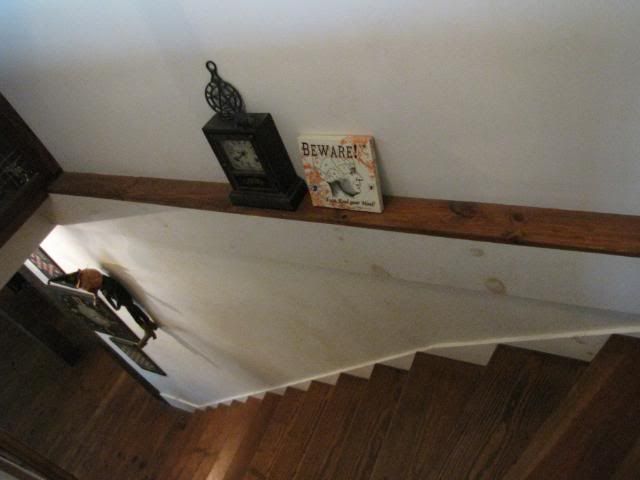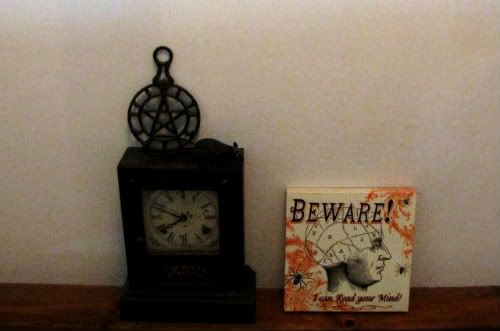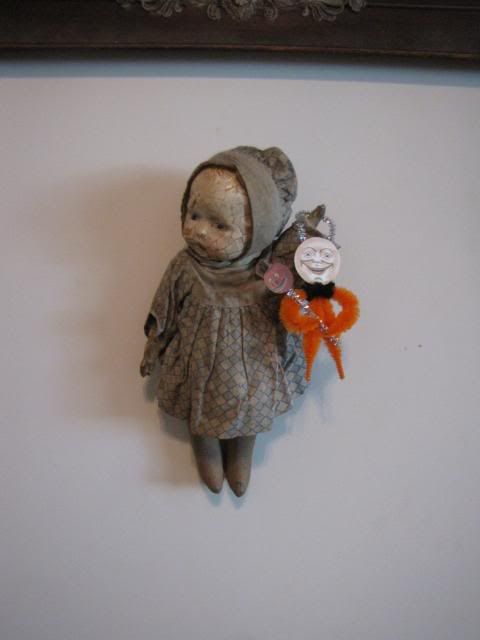 My newly inherited pie safe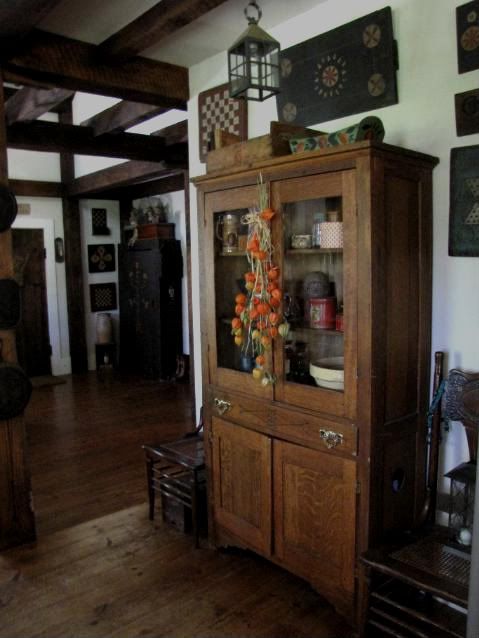 Atop the fridge
A sneak peek at a piece I made for the show. I might just keep him.
Outside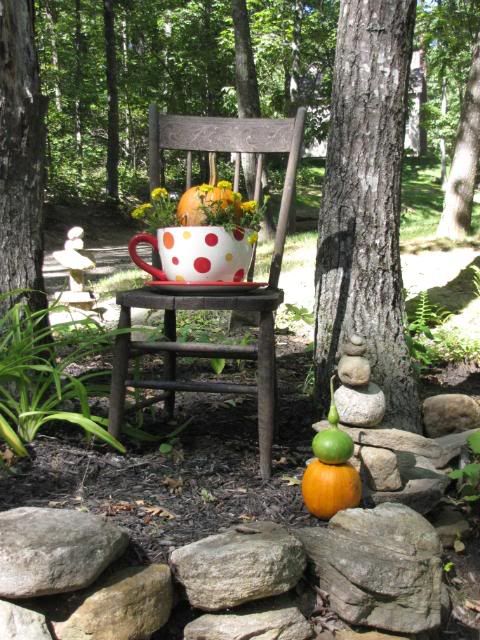 And for my last 3.5 weeks of a steady, hectic, life, I purchased myself a gift of freedom from
LorelieKay Designs
And I love it!!!!!!!!!!!!!!
Hugs
Annie