For a proper introduction, let's start by showing the distiguished Mr. Bibbles:
Here he is donning various hairstyles:
Hippie Bun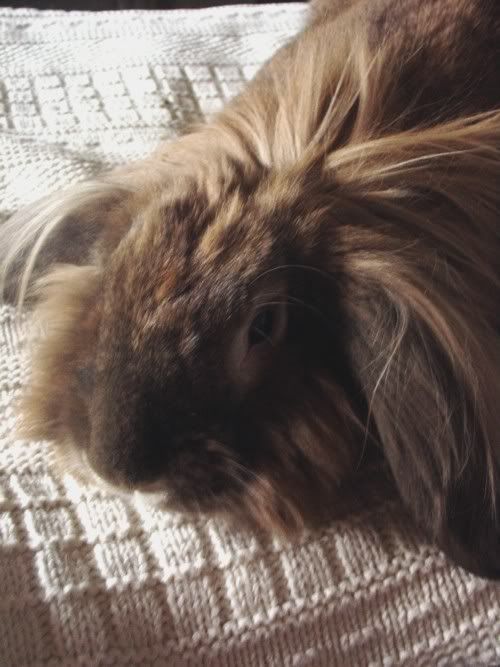 Corporate Bun
And Rockstar Bun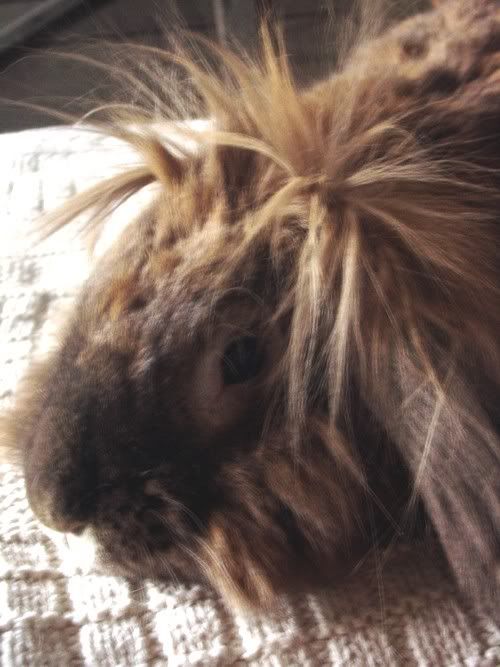 Let's not forget...BABY BUN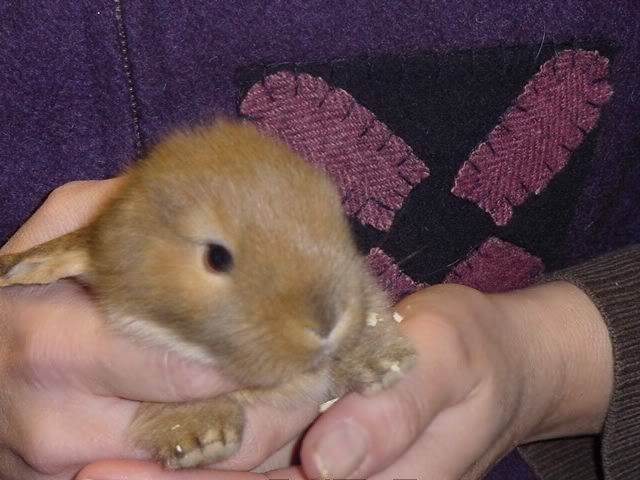 And my kitty train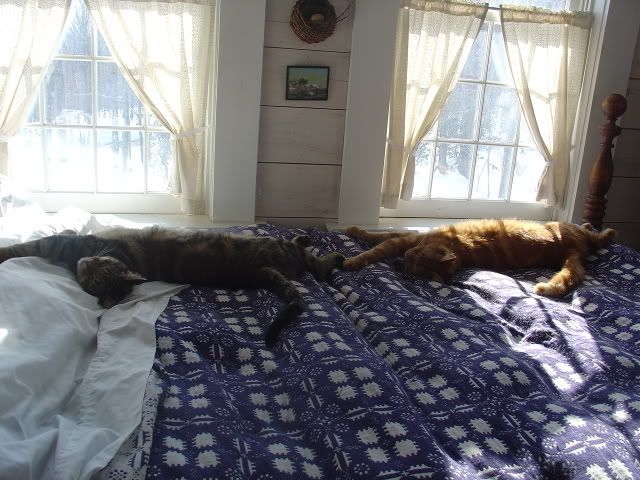 Singin' in the bathtubbbbbb...
Willie with Frankie's doll
Willie's Fish, BIG AL
Mitta, sleeping comfortably on FRESHLY CLEANED SHEETS!! hehe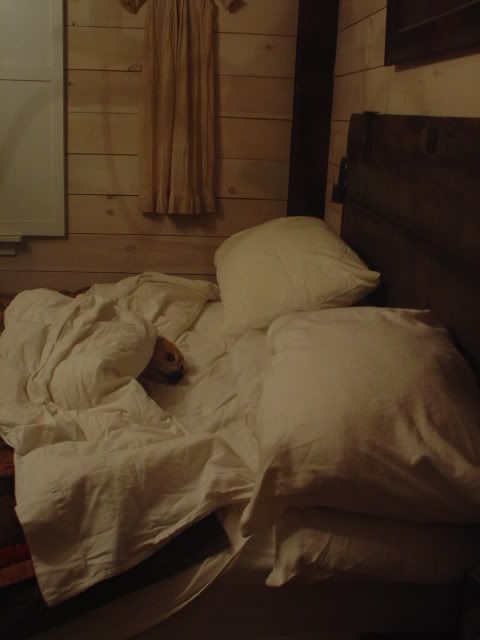 My Oldie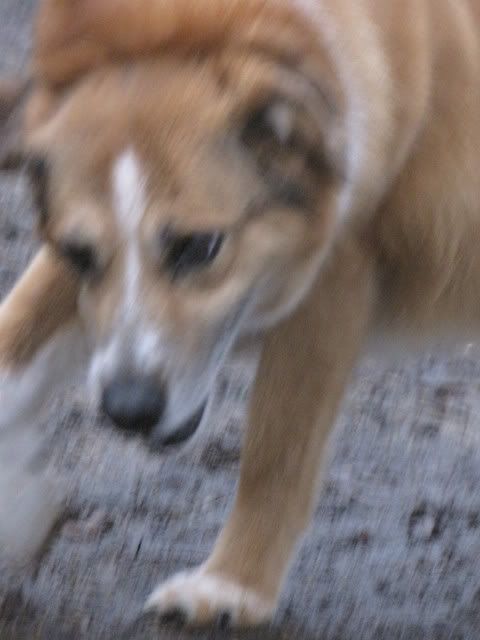 RIP Otis. We only got to spend 6 days with him, but he will be in our hearts forever... :(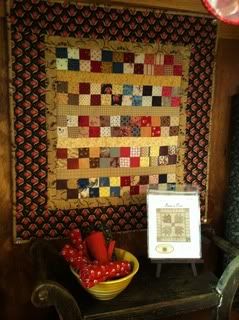 And say hello to Marshall. After the tragedy of Otis, my husband pushed for a baby right away....I was against it, but am so happy that I listened to him for once ;)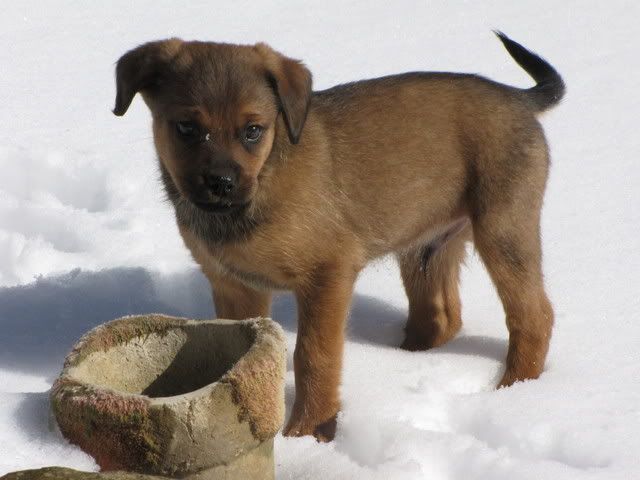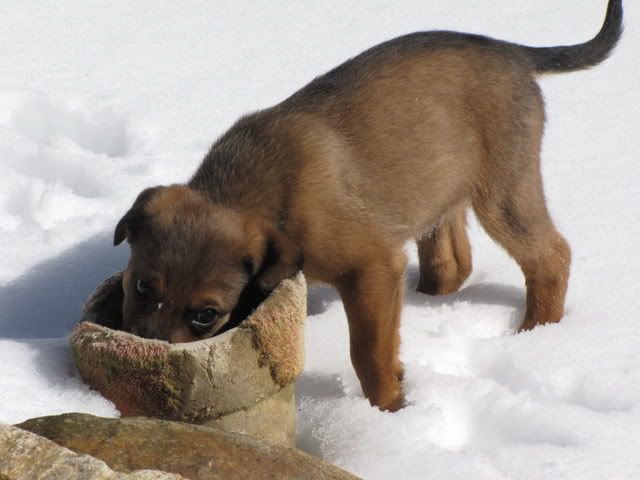 We adopted Marshall from
Tails of Grace Animal Rescue
in Plattsburg, NY. He has brothers still available!!!!
Jean from
bluejean primitives
is trying to organize a puppy napping. Go on over to her blog and leave her a note regarding her devious plan!
Thank you all for the support during our difficult time. You helped so very much..xo