I'm having so much fun getting decorated for Christmas. I chuckle each time I think about putting up a tree this year. I have 6 monkeys in the house. Frank and Willie make up 5, and Mr. Bibbles is one monkey by himself...and that's only because he doesn't come upstairs much anymore.
So my family left, and Willie is mourning, because he fell in love with Nonnie, our 94 (today) year old grandmother. I never saw Willie give that much sincere affection to anything, other than his food.
Happy Birthday Nonnie!!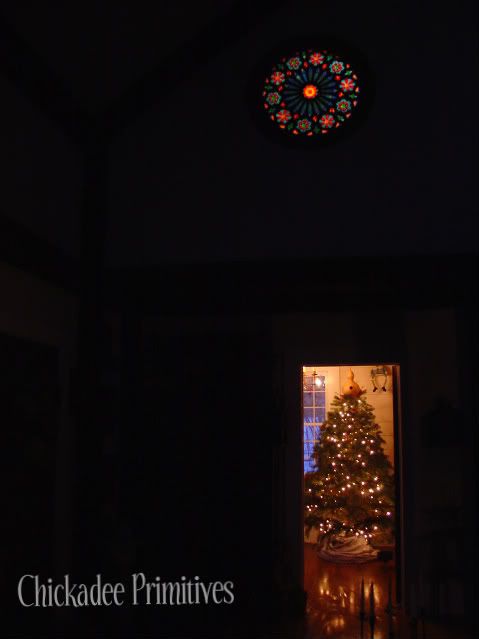 Happy Holidays everyone! Drink lots of eggnog!