I have been in hiding lately. Part of it is giving most of my attention to my old friend, Ginger. She needs lots of me now, and I take the time to give her what she needs. She's the best old gal, I just love her to bits. Sometimes I put my hands on her, and close my eyes, and focus all of the love I have into her. I know she feels it deep down, and maybe for that tiny moment, her joints don't ache, and her muscles aren't tired...
So I made a phone call two weeks ago, and dove in feet first. I committed myself to two weeks of hard work, to take me away from my heartache for Ginger. And it paid off more than I could have imagined. It's nice to be reminded that people are inherently good.
It was nice to see some familiar faces, and to meet some new ones too. It set my week off straight, so now, as long as the Pats win tonite, the day will be perfect! And Ginger was smiling when I got home...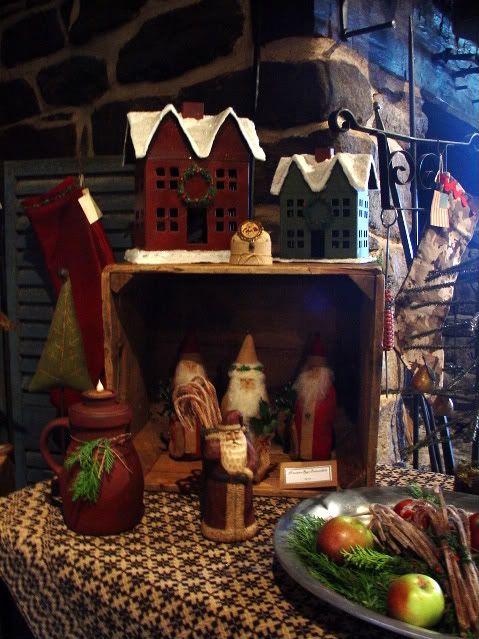 And for those of you who think I keep an immaculate house, here is a picture of my studio along the way. Willie is taking a nap here...show prep is very tiring to putty tats.